STAFF: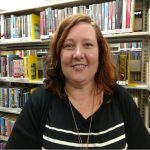 DIRECTOR:  Heidi O'Hare
director@tomahawk.lib.wi.us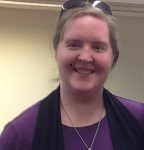 Assistant Director – Allison Puestow
apuestow@tomahawk.lib.wi.us
  Children's Librarian – Annette Miller
amiller@tomahawk.lib.wi.us
 Library Technologist – Kay Teal
kteal@tomahawk.lib.wi.us
  Roxanne Richson –  Wiscat/Courier Services
rrichson@tomahawk.lib.wi.us
  Outreach Services – Cindy Robinson
crobinson@tomahawk.lib.wi.us
   Shelver – Peggy Pagenkopf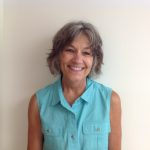 Shelver – Mary Zelton
LIBRARY BOARD OF TRUSTEES 2017
President – Rejeana Ebert
Secretary – Pat Brimacombe
Trustees:
Judith Nelson
Pat Haskin
Peg Billing
Nancy Herbison
Barb Zastrow
Timothy Panfil
Board Meetings are usually held on the third Monday of each month at 4:45 p.m.. Meeting notifications are sent to the Tomahawk Leader and Radio Station WJJQ.
Updated July 31, 2017
FRIENDS OF THE LIBRARY
The  Friends of the Library support one of Tomahawk's most valuable resources by promoting Library programs.  To Join the Friends please print and return the following application and dues to the Library.
For more information, contact President Frank Hinterleitner
715-453-1991
Friends Membership Application