Children's Services Email List
In person programs are cancelled until further notice. Subscribe to the Children's Services email list for information on upcoming programming.
We're going virtual!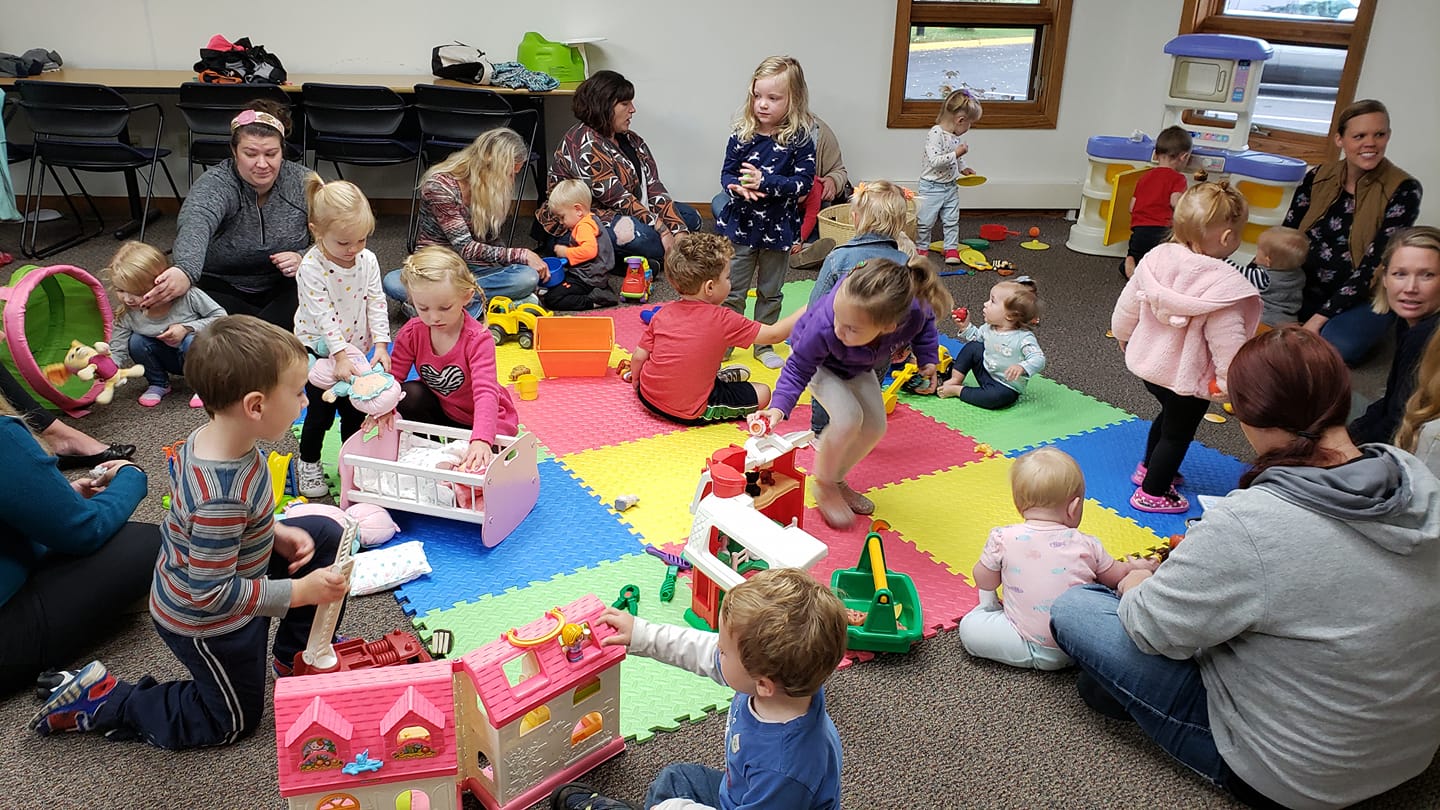 Library Time
Thursdays 10-11:30am, September – May
talk, sing, read, write, play
LEGO Days
Lego Days are held on early release days at 1:30pm
Children under age 8 must come with an adult or responsible caregiver.
No food allowed at this program.
Tinker Tuesdays
 Tuesdays, 3:30-5pm
Join us for Tinker Tuesdays, our new after-school S.T.E.A.M. (science, technology, engineering, art and math) program!
Each week we'll create a simple project and learn how it works.
Children younger than 8 must attend with an adult.
This program is free and all supplies will be provided.