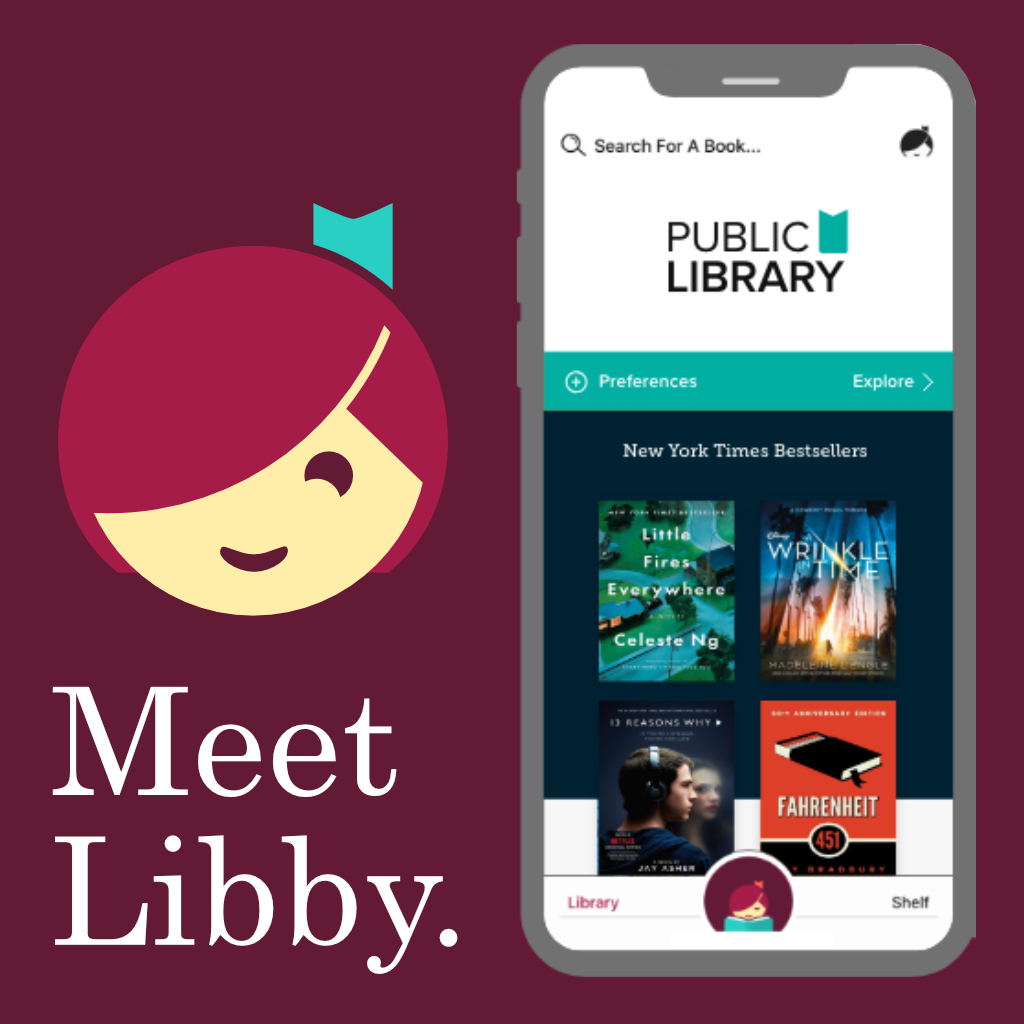 Download ebooks and audiobookos from the Wisconsin Digital Library to your smart devices free with your library card. 
Borrow eBooks and audiobooks on your laptop, smartphone, or tablet with your library card.
Professional and personal enrichment online courses. Taught by experts in their field 12x per year.
Call Times
During Open Hours Only
Curbsides are still available Tues - Fri  call for appointment pickup times.
Email
copy@tomahawk.lib.wi.us
 Open Hours
Mon 10 - 12 & 3 - 6
Tues 10 - 12 & 3 - 6
Wed  10 - 12
Thurs 10 - 12 & 3 - 6
Fri 10 - 12