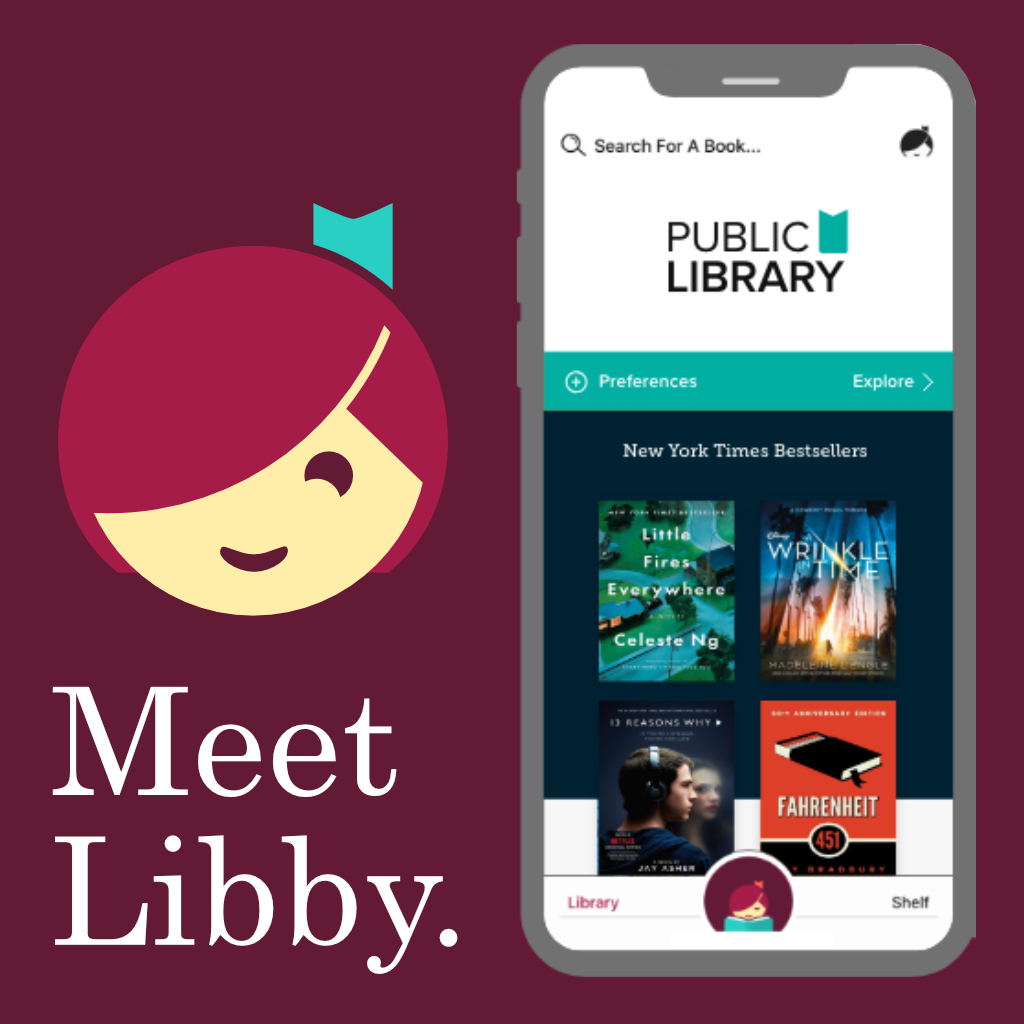 Download ebooks and audiobookos from the Wisconsin Digital Library to your smart devices free with your library card. 
Borrow eBooks and audiobooks on your laptop, smartphone, or tablet with your library card.
Professional and personal enrichment online courses. Taught by experts in their field 12x per year.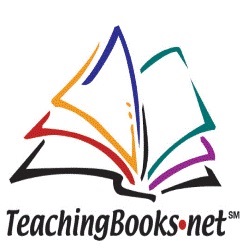 An easy-to-use website that adds a multimedia dimension to the reading experiences of children's and young adult books. Includes thousands of resources about fiction and nonfiction books used in the K–12 environment, with every resource selected to encourage the integration of multimedia author and book materials into reading and library activities.
Research & Online Resources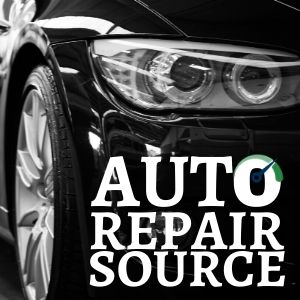 Authoritative and up-to-date service and repair information for thousands of domestic and imported vehicles.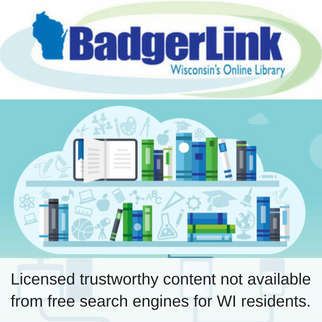 BadgerLink provides Wisconsin residents with licensed trustworthy content not available from free search engines.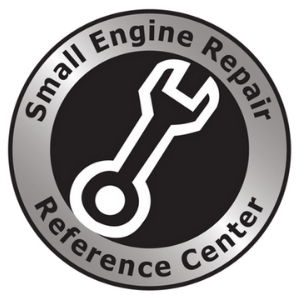 Assistance in providing routine maintenance and extensive repairs.  Search by product type, brand, model/engine type, specific area of model/engine type, and model numbers.
Curbside Service
Available Tues-Fri. Call for appointment times or email
Open Hours
Mon & Tues 10-12 & 3-6
Wed 10-12
Thurs 10-12 & 3-6
Fri 10-12