Library Policies
Library cards will be issued to anyone residing in the Wisconsin Valley Library Service area presenting adequate identification, including current address or verification of land ownership.  A parent or guardian with a valid V-Cat borrower card must sign a library card for all minors.  Other Wisconsin residents must present adequate address identification in addition to their "Home" library card per Wisconsin State Statute 43.30.  Upon Verification, the Tomahawk V-Cat borrower card will be issued within 2 business days.
Lost Cards and changes of address should be reported as soon as possible.  Lost cards will be replaced for a $2.00 fee.
Minors must be at least 12 years of age with a parent's permission to use Internet Stations.
Loan Periods.  Most book loans are 3 weeks.  New books and other books considered High Demand have a loan period of 2 weeks.  Magazines may be checked out for one week. Music CDs and Series DVDs may be checked out for 2 weeks. Audiobooks may be checked out for 3 weeks. The loan period for most DVDs is one week with a limit of 6 per family (residing in the same household).  Two renewals per item, and only if an item is not on reserve for another borrower.  Phone on or before the material's due date or renew in the V-Cat Online Catalog.  Renewals cannot be made by email or voice mail.
Fines range from 10 cents per day on printed material to 50 cents per day for each audio/visual material.
Lost or damaged materials are the responsibility of the cardholder.  Persons charged with lost materials, damaged items, or fines over $5.00 will lose all library privileges until charges are paid.
Materials may be returned during regular business hours in the return slot located at the front desk, or anytime in the outside book return located next to the front doors.  Please secure Audio/visual materials with a rubber band or in an enclosed bag.
Internet Policy
Patron Behavior Conduct Policy
Tomahawk Public Library Collection Recommendation Form
Materials Selection Collection Development Policy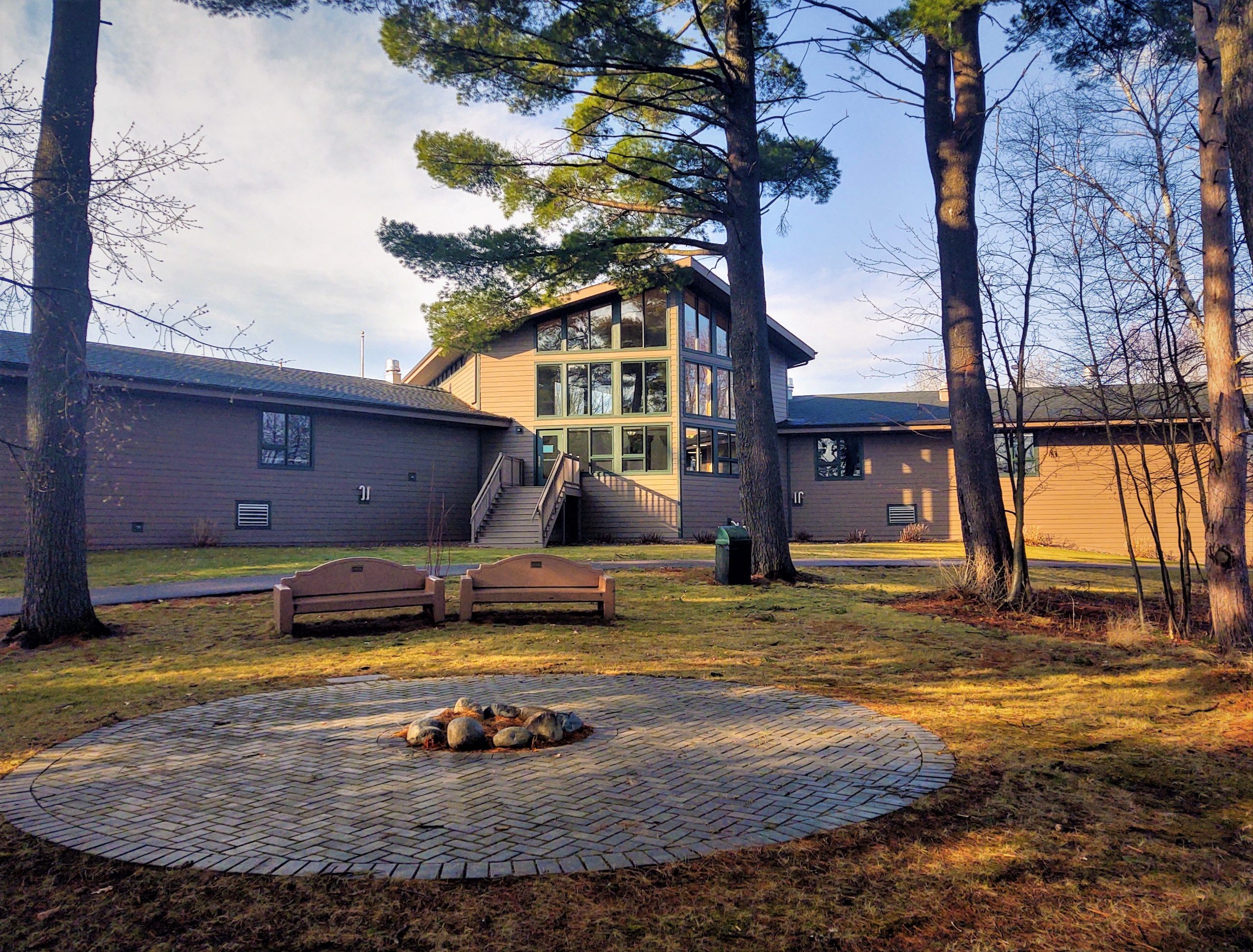 Tomahawk Public Library
300 W Lincoln Ave
Tomahawk, WI 54487
Phone: (715) 453-2455
Fax: (715) 453-1630
Email: copy@tomahawk.lib.wi.us
Hours
Monday - Thursday 10 - 7
Friday 10 - 5
Saturday 10 - 1
Library Closures
Library CLOSED
December 22- 25, 2023
Christmas  Holiday
December 29 - January 1, 2024
New Year's Holiday