Children's Services Email List
In person programs are cancelled until further notice. Subscribe to the Children's Services email list for information on upcoming programming.
We're going virtual!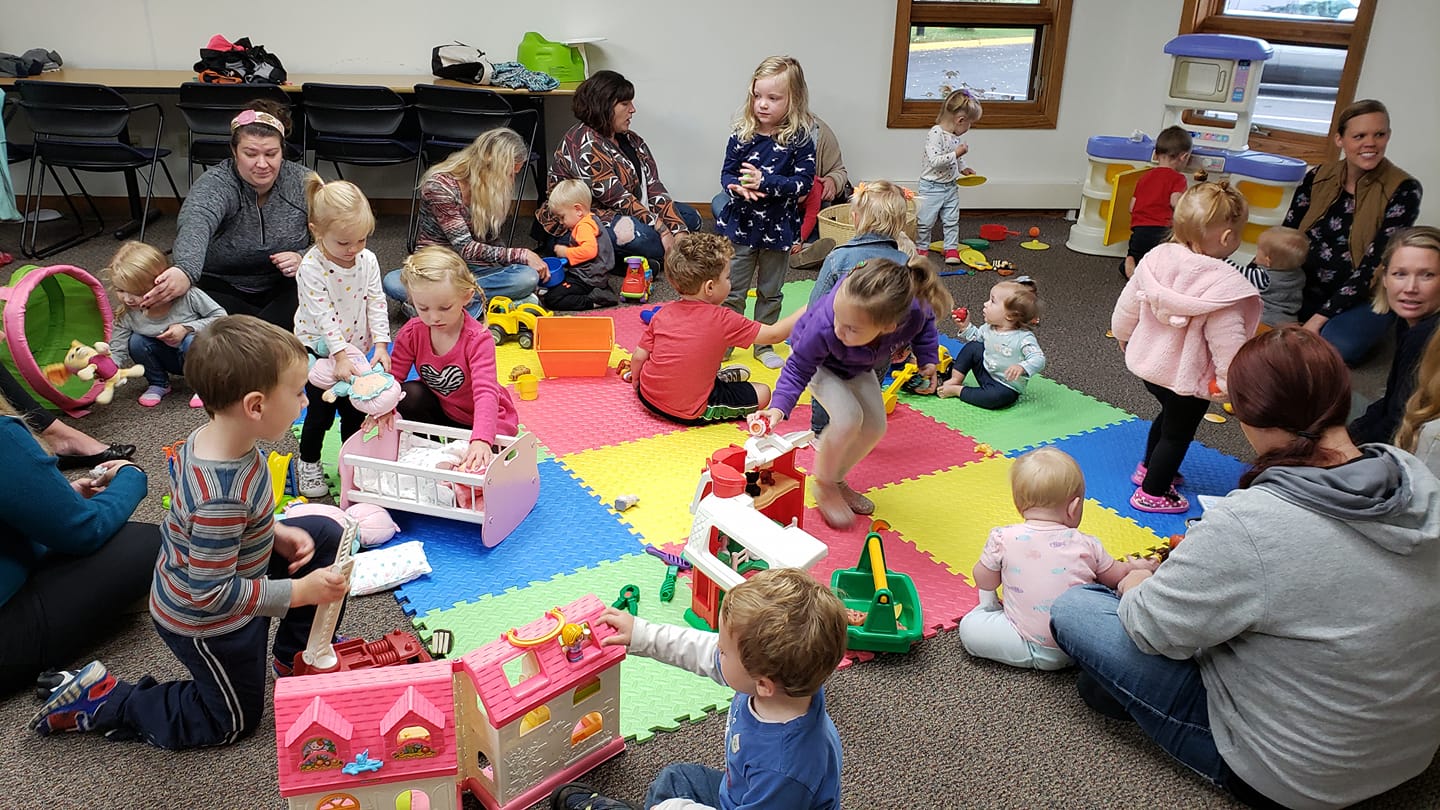 September 7 – November 30
Use the Tomahawk Beanstack website or app to go adventuring or print a paper map to begin your adventure!
Check off your completed badges as you read and take a trip around Wisconsin 

FSET: FoodShare Employment and Training
FSET Stands for FoodShare Employment and Training.
A no-cost program that helps FoodShare members build their job skills, gain employment and focus on their goals.
A FSET Case Manager attends the Tomahawk Library every Wednesday to meet with those working on their employment or educational goals through the FSET program.
The NorthCentral region includes: Adams, Forest, Langlade, Lincoln, Marathon, Oneida, Portage, Vilas and Wood Counties.
Whether you volunteer for FSET or join FSET to meet your work requirement, there are a wide variety of services you can receive in our program including:
Job Search Assistance: resume development, job search, workshops.
Education: GED/HSED classes, training, classes
Support Services: travel assistance, work-related clothing, training costs, and more
If interested, please contact Danielle Koenig at: 715-539-1341 or email her at koenig@changewithin.net