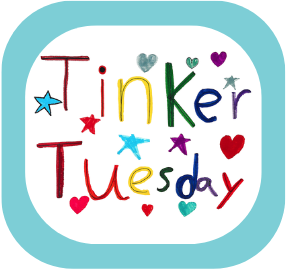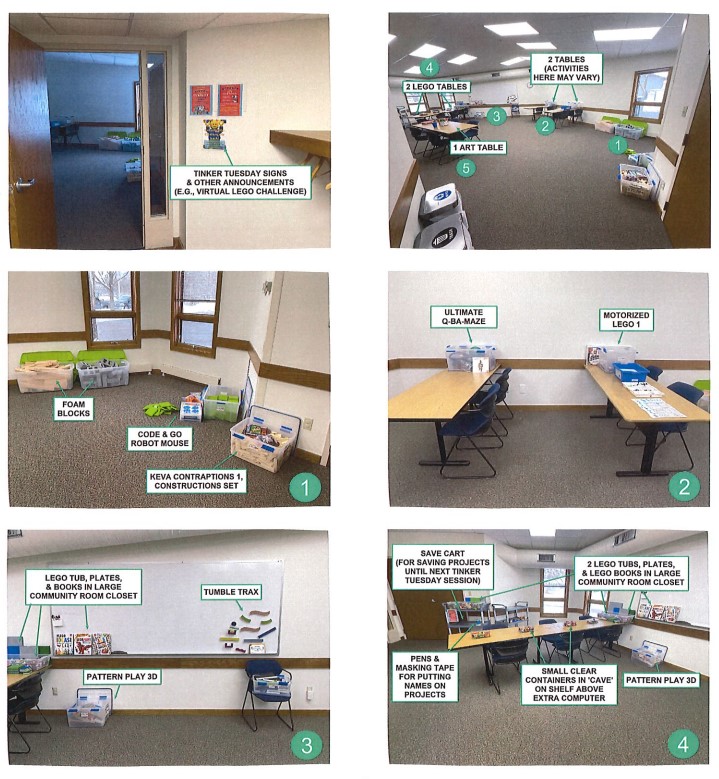 Tinker Tuesday
  Tuesdays @ 3:30 – 5:00 p.m.
Grades K – 8
 Tomahawk Public Library Community Room
This weekly after-school program provides children in grades K-8 with fun enrichment activities to enjoy with their friends. Join us in the library community room for board games, STEAM activities, and more!
NOTE – Parents, please see the Parent Consent Form for Internet Devices Used at all Tomahawk Public Library Programs available at the front desk and on the library website Programs page.