November 24 – 25  Library Closed December 22 – 24 Library Closed  December 29 – 31 Library Closed
October 3 – November 30 Share a favorite holiday dessert recipe with the Tomahawk Public Library and we will add it to the library's Tomahawk Community Cookbook. The updated edition will be available for all to enjoy by December 12th. One lucky participant...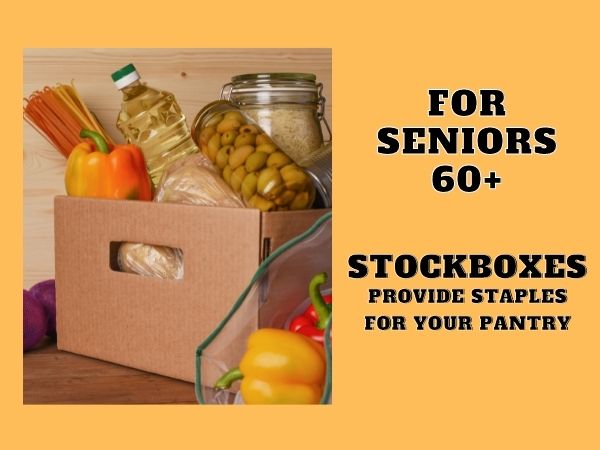 Household income per month (before taxes and deductions) $1,473 or less 1 per household; $1,984 or less for a 2-person household, Add $512 for each additional person in the household. Registration is required. Due each Tuesday PRIOR. Stockbox pickup is held at the...